Home
»
Tag Archives: asheville RAD
Comedian/actor/writer Brian Posehn always has a full plate in front of him. He is constantly touring as a stand-up comedian in the best comedy clubs and rock venues in the country. He just released his first hour long special, The Fartist through Netflix. Brian is currently writing Deadpool for Marvel Comics. He has a popular podcast, Nerd Poker on the Earwolf Network.
Read More »
RiverLink, a regional non-profit working to revitalize the French Broad River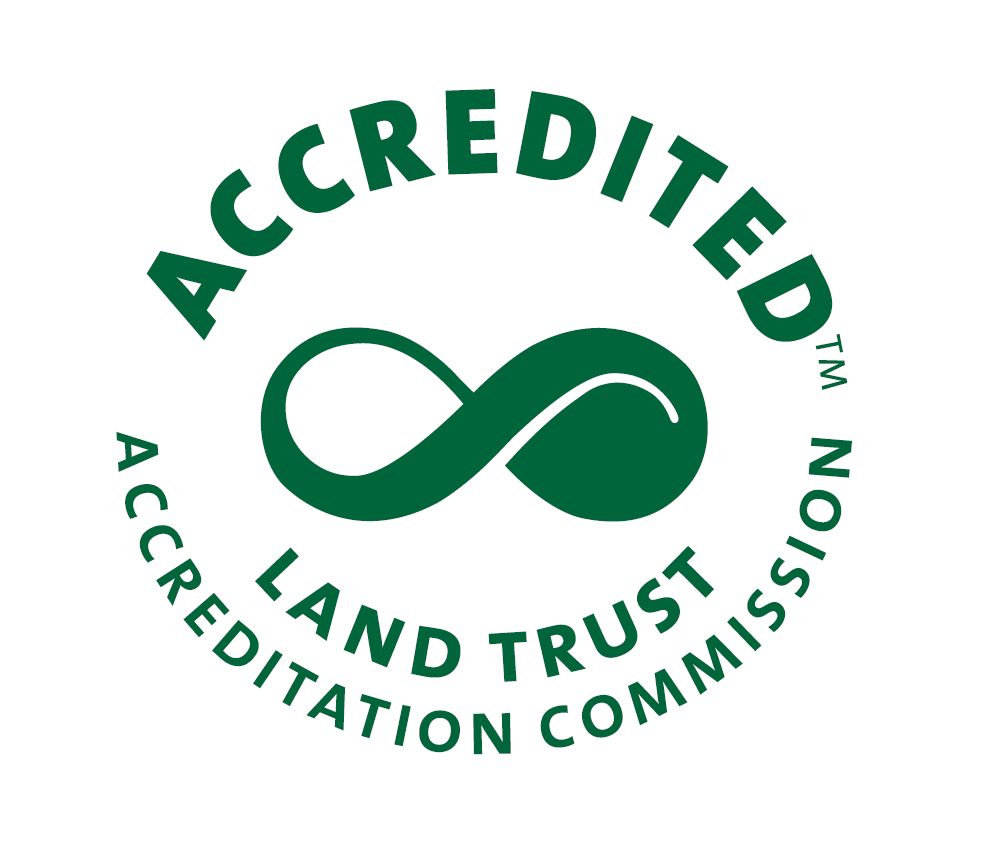 Watershed, today announced it has achieved accreditation -- a mark of honor in land conservation. The Land Trust Accreditation Commission awarded accreditation, signifying its confidence that RiverLink lands will be protected forever.
Read More »